Dream Music Piano Lessons
Private Piano Lessons Singapore
Dream Music Piano School is the pathway that connects talented teachers with talented and curious students. We strive to achieve our aims of supporting children's academic growth and valuing educators fairly. Our vision is "Love, Peace, Music" because what is more fulfilling than the love that comes from music? We believe that music is the escape everyone needs and deserves; therefore, we wish to provide a suitable platform where individuals can come and exhibit their talents in a healthy and productive environment that fosters their learning while making them feel peaceful. 

Why Choose Us? We Provide the Best Facility
We at Dream Piano Lessons in Singapore are known for professional and high-quality private piano lessons, singing lessons, guitar lessons and electric guitar lessons. Dream Piano Lessons was started by a group of highly accomplished, educated, and professional piano teachers and music instructors who wanted to share their love of the piano. 
Our vision is "Love, Peace, Music" where we wish to spread love among people and offer them the peace and calamity that comes from the experience of music. We want to share our piano skills with Singapore's vibrant music community to exude a healthy lifestyle and feelings of fulfillment. We put equal weight on the foundational work and the creative process, making learning the piano more enjoyable and rewarding. 
Dream Piano Lessons prioritizes ensuring that every one of our students has a rewarding and fruitful learning experience. We are more concerned with our client's particular affairs than the end goal since we believe the pathway is more important than achieving your final destination.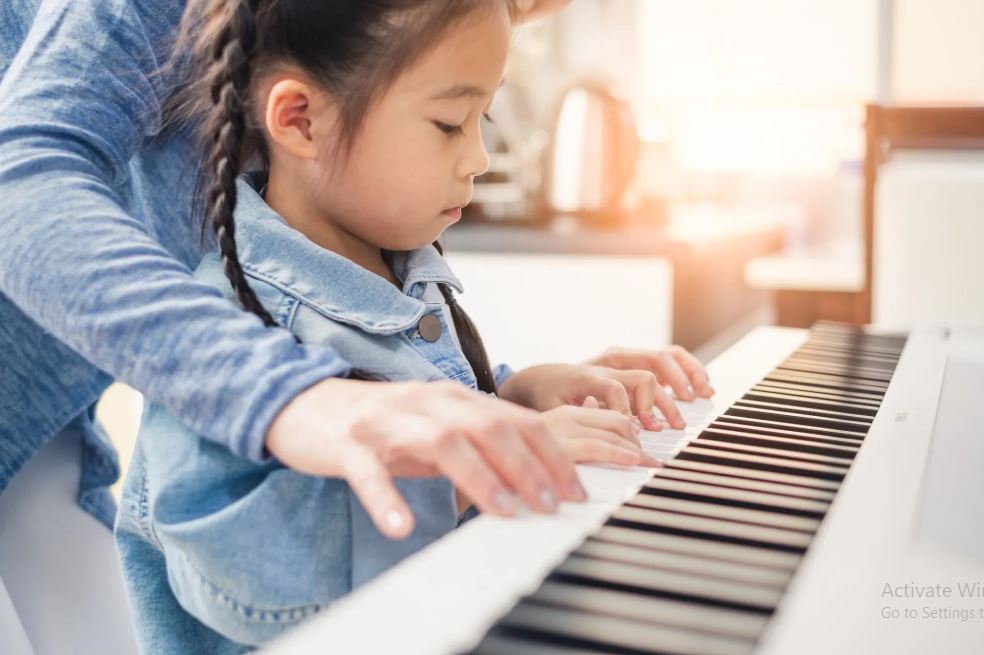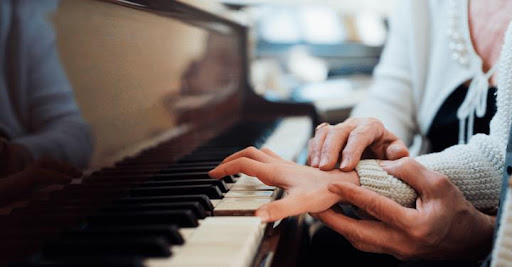 We emphasize working collaboratively with schools, parents, and students to develop the most optimal setting for learning. Our music instructors have been carefully selected and committed to achieving the same goal: paving the road for exceptional musical education through a collaborative effort.
There is no "one size fits all" approach. Dealing with students' perfectionism, performance anxiety, and performance psychology has challenges and inspires us to think creatively and introspectively. We believe in active and healthy communication. Our objective as teachers is to empower our students by providing them with the materials and support they need to engage in activities that lead to their discoveries and learning.
Types of Music Lessons We Offer
Professional piano lessons can provide a structured approach to learning the piano, covering various techniques, theory, sight-reading, and repertoire. With our experienced instructors, our students can develop their skills and musicality while receiving guidance tailored to their individual needs.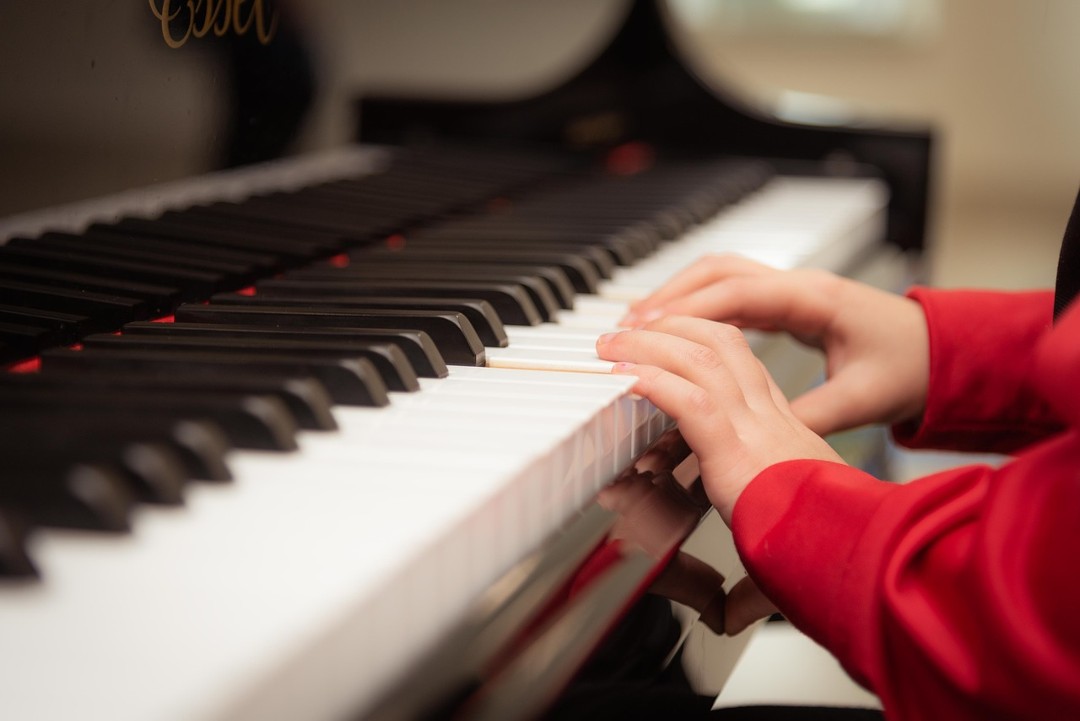 Our singing lessons are specifically designed for those who are interested in vocal performance and developing their singing abilities further. These lessons can cover areas like stage presence, performance techniques, vocal range expansion, and interpretation of different musical genres.
Vocal lessons can help students explore their voices, improve technique, and develop a strong foundation in singing. These lessons may focus on aspects such as breath control, pitch accuracy, tone production, and interpretation, enabling students to express themselves confidently through their singing.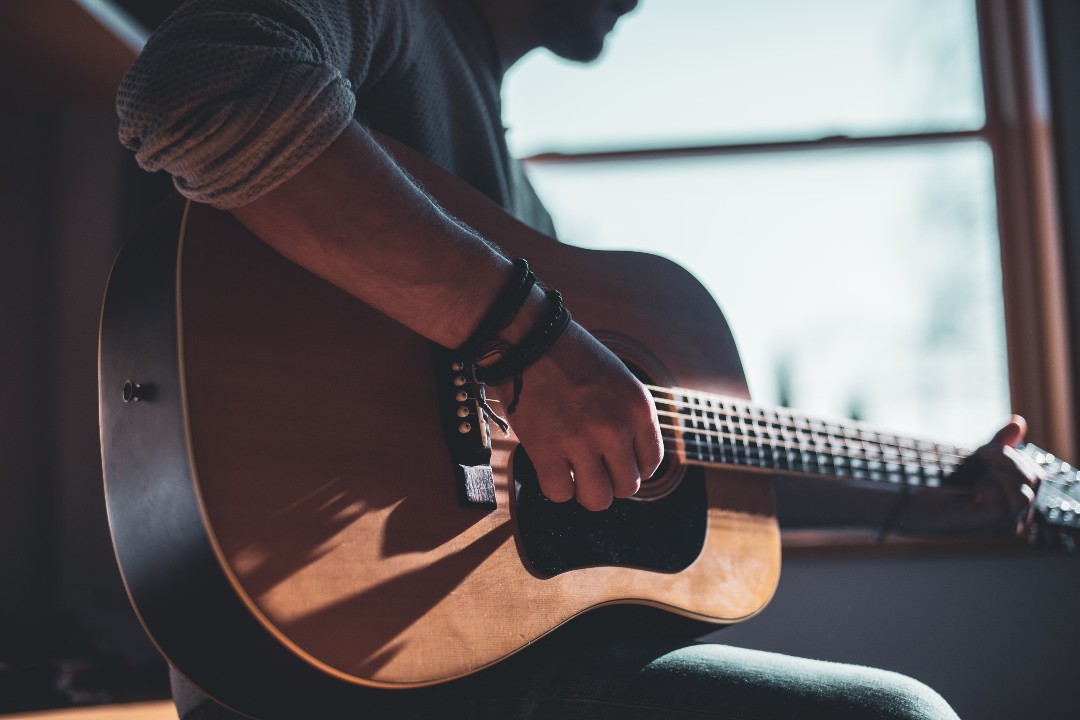 Guitar lessons can cater to beginners or more advanced players, offering instruction in various styles, including classical, acoustic, or electric guitar. Students can learn fundamental techniques, music theory relevant to the guitar, chord progressions, and different playing styles.
Music is the perfect opportunity to be curious about who you are
*Depending on the number of students, grade, duration and location. We have teachers in all parts of Singapore. Depending on your preferred time and location, we will make the arrangements for you. Even if you do not have the music instrument for the lesson, we can make the arrangements. Please kindly contact us to find out more!
Let the music take you away
Music is the mediator between the spiritual and the sensual life.
Piano Lessons
Music is a global language that transcends age, ethnicity, and other distinctions.
Guitar Lessons
Learning to play guitar can be an exciting and rewarding experience
Singing Lessons
Learning to sing can enhance not only your musical abilities but also your overall wellbeing
Electric Guitar Lessons
Learning to play the electric guitar can be a challenging but rewarding experience
Let the music take you away.
Get the Best Music Learning Experience With Us

Connecting talented teachers with talented and curious students
Chat with Us Now and Enjoy a
Free Lesson!
*Terms and Conditions Apply
Chat with Us Now and Enjoy a
Free Lesson!
*Terms and Conditions Apply
Get the Best Music Learning Experience With Us

Connecting talented teachers with talented and curious students
Please feel free to get in touch with us